CAL GERRER MEMBERSHIP CARD
Become a Friend of the Museum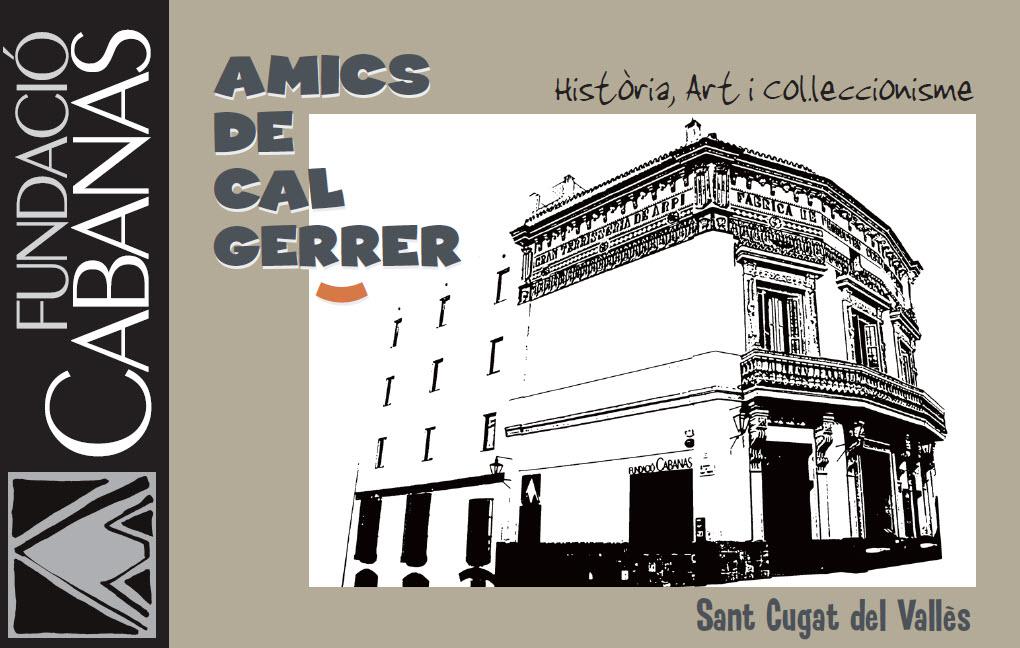 Being a member of the Friends of Cal Gerrer means supporting a cultural institution that promotes the conservation of heritage and its history. Your membership will help to protect the emblematic building of Cal Gerrer and its art collections. In addition, being a Friend of Cal Gerrer grants you free entrance to the museum at all times, allows you to be informed of our events, and lets you benefit from discounts at the museum shop. Become a Friend of Cal Gerrer: your contribution helps make this museum possible.
Two different cards are available:
Individual card
Family card (up to four members of a same family)
Become a Member of Cal Gerrer
Fill in this form and click the 'Submit' button. You will receive an answer shortly.