The Cal Gerrer House Museum offers quarterly guided tours. A tour that introduces the visitor to the different exhibitions that are held, while inviting them to discover the spaces and architectural details of this emblematic house. The visit is also complemented by a trip to the Mirador, from where you can see unique views of the city and the Monastery.
For 2024, visits are scheduled for Sundays: January 14, April 7, July 7 and October 6 at 12 noon.
However, you can also arrange guided tours for groups on other dates and times.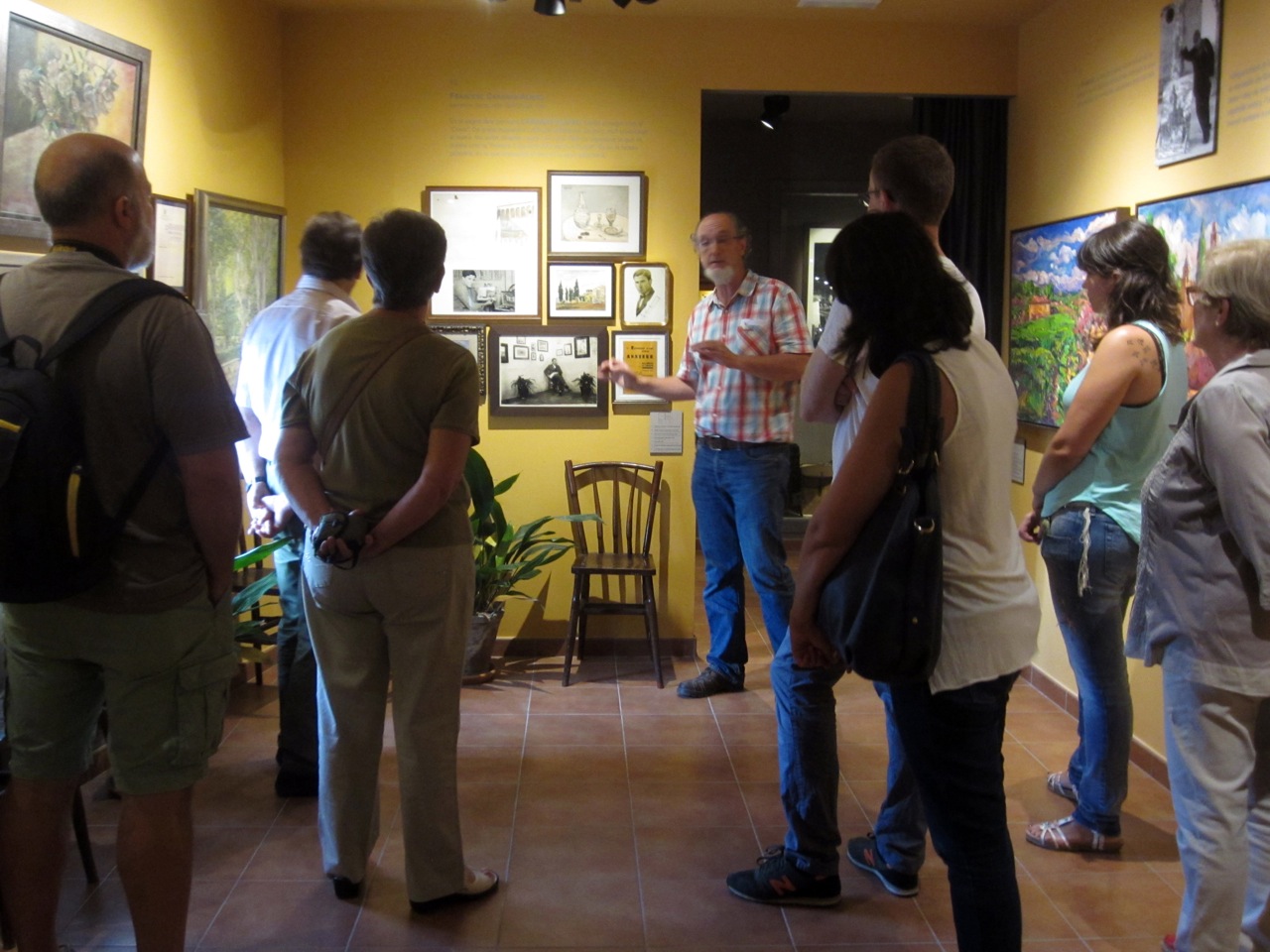 Information
– Available languages: Catalan and Spanish
– Duration: 1 hour
– You can book reservations by phone, by email: museu@fundaciocabanas.org or by filling in the following form: