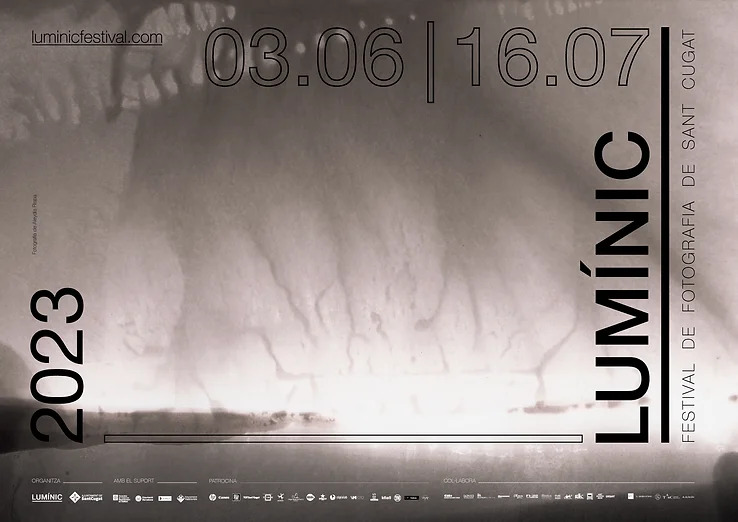 LUMÍNIC
Sant Cugat photography festival
From June 3 to July 16, 2023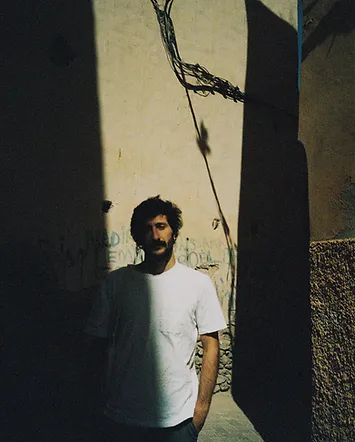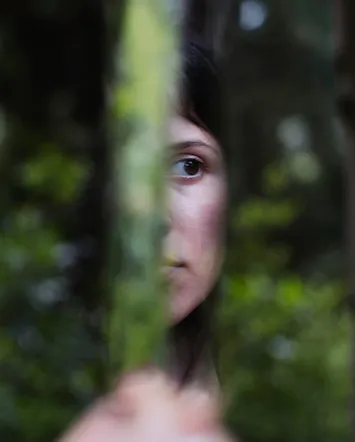 LUMÍNIC is the Sant Cugat del Vallès photography festival, which since 2019 has been promoting author photography. LUMÍNIC floods Sant Cugat del Vallès, transforming it into a meeting point for photography lovers. It breaks into the city to study the photographic fact, generating new spaces for knowledge and reflection, with an inclusive and participatory character. In a week of opening and two months of travel, a complete program is deployed that includes exhibitions, talks, workshops and round tables. Driven by a new thread every year, visitors can enjoy established and emerging authors, both national and international. Luminic is a platform that works all year round, generating synergies with other cultural agents for the promotion of photography.
ROOM 1
HOW TO BUILD A FENCE by Andrés Solla
It is a project made using Google Street View captures that describe subtle aspects of life around the refugee camp known as "La Jungla" in Calais. Actions that do not usually appear in the news and describe the less dazzling side of a reality told almost always from the same point of view.
Andrés Solla works on issues related to migratory movements, borders, identity and memory. "How To Build a Fence" won the 16th Ca Basté Photographic Forum and was exhibited at the *OFF Bratislava festival. His most recent work "A river without bridges" is supported by the European Union and the Goethe Institute within the "Culture Moves Europe" program.
ROOM 2 and 3
EXERCISES TO IMAGINE A VOLCANO by Lara Amat
It is a project that attempts to document the existence of a volcano in the Garrotxa area, which erupted approximately 28,000 years ago. Based on the remains and the traces that remain, the project seeks to make the volcano that has been hidden inside the mountain appear again.
Lara Amat (1989) Studied Fine Arts at the University of Barcelona, where she approached photography, sculpture and engraving. Participates in several group exhibitions, such as the Bianyal (2021, La Garrotxa); and individual ones, such as Exercises to imagine a volcano (2022, CC Can Basté, BCN), or The stone that falls from the sky does not look at who it touches (2023, Espai 19, BCN).