Marilyn in New York. Side by Side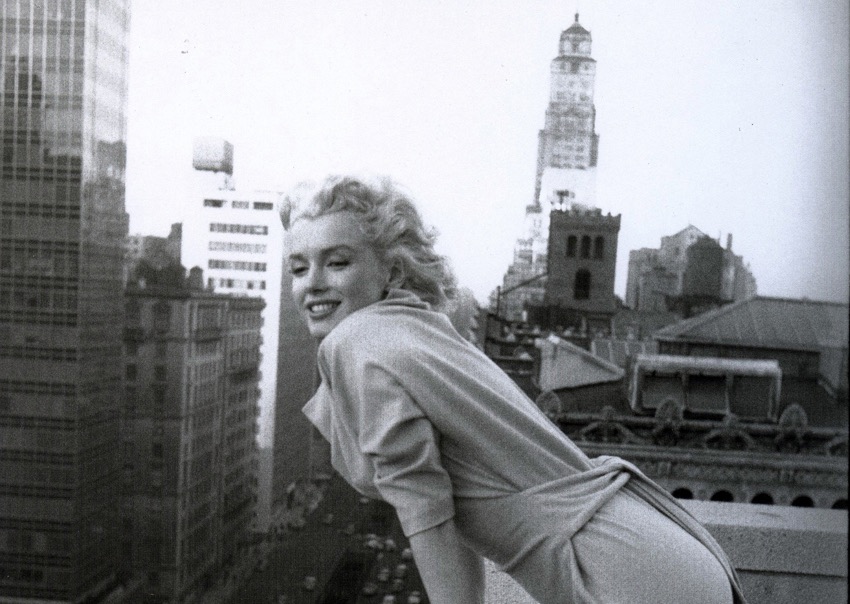 MARILYN IN NEW YORK. SIDE BY SIDE
A photographic tour by Frederic Cabanas
From May 4, 2018
to September 9, 2018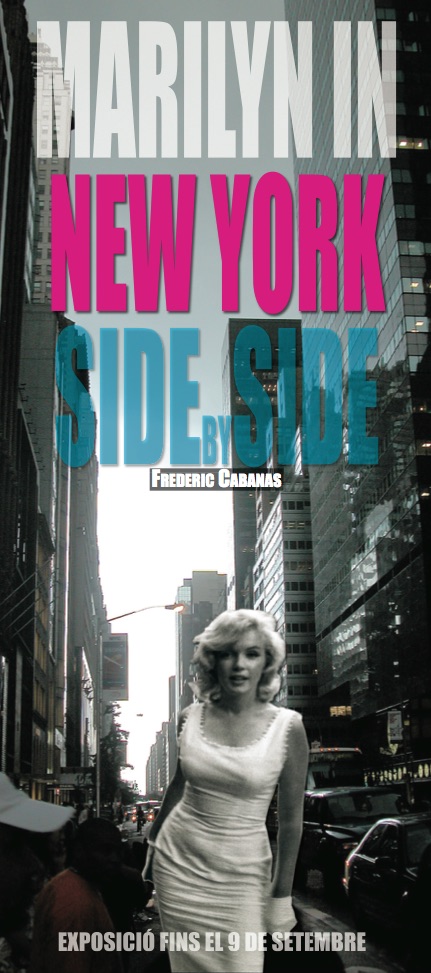 Frederic Cabanas, internationally renowned marilynophile and owner of an important collection of objects related to Marilyn Monroe, traces and portrays the places frequented by the actress during her stays in New York, revealing the imprint left by the myth, as well as the inevitable changes produced by the passage of time in the most dynamic city in the world.
Marilyn Monroe (Norma Jeane Baker Mortenson, 1926-1962) resided most of the time in her hometown, Los Angeles. But New York was for her an "exit valve", where she could escape from the Hollywood environment when she did not have any cinematographic commitment, or attend acting classes in Lee Strasberg's Actors Studio, with whom she made a good friendship.
Marilyn traveled to New York City ten times throughout her life, between the years 1954 and 1962, and made very diverse stays. The longest, one year and eight months; and the shortest, only three days, when she went to sing that famous "Happy Birthday" for President John F. Kennedy.
In 2009, Frederic Cabanas and his wife travel to the American metropolis with the purpose of finding the places where Marilyn was and, above all, where she was photographed. Accompanied by those famous snapshots, the only clue that allows them to follow the footsteps of the actress, they make an unusual route through the charismatic city, and they see that the New York of the mid-twentieth century that they idealized has disappeared.
Photographic Gallery
Exhibition:
Marilyn in New York. Side by Side
Duration:
From May 4 to September 9, 2018